Welcome to the home of WOODWISE and GRADE RIGHT
Please choose your destination site
Wood Wise is a major supplier of high quality on site training and technical assistance for New Zealand's solid wood processing industry.

Wood Wise is an NZQA accredited provider and a preferred supplier of training for FITEC.

Grade Right (NZ) LTD externally audits a number of sawmills throughout New Zealand for the purpose of checking that the timber produced is up to and within grade specification.

We ensure structural timber is "fit for purpose."
Please choose your destination site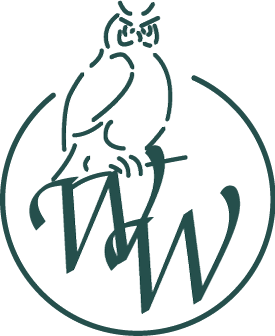 Wood Wise is a major supplier of high quality on site training and technical assistance for New Zealand's solid wood processing industry.
Wood Wise is an NZQA accredited provider and a preferred supplier of training for FITEC.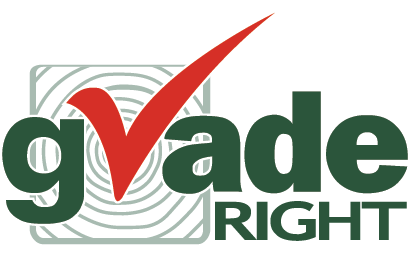 Grade Right (NZ) LTD externally audits a number of sawmills throughout New Zealand for the purpose of checking that the timber produced is up to and within grade specification.
We ensure structural timber is "fit for purpose."
Phone: (07) 349 1608Fax: (07) 349 4703
52 White StreetFenton ParkRotorua